Call or Msg Us Directly
For All Enquires - 0244334947
Our Customer Service Line - 0244030411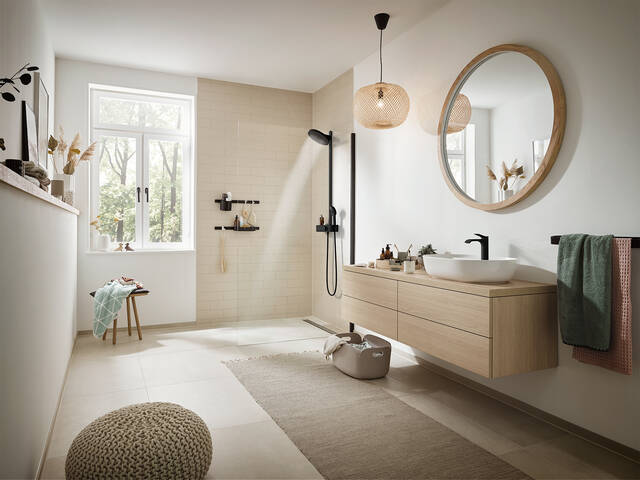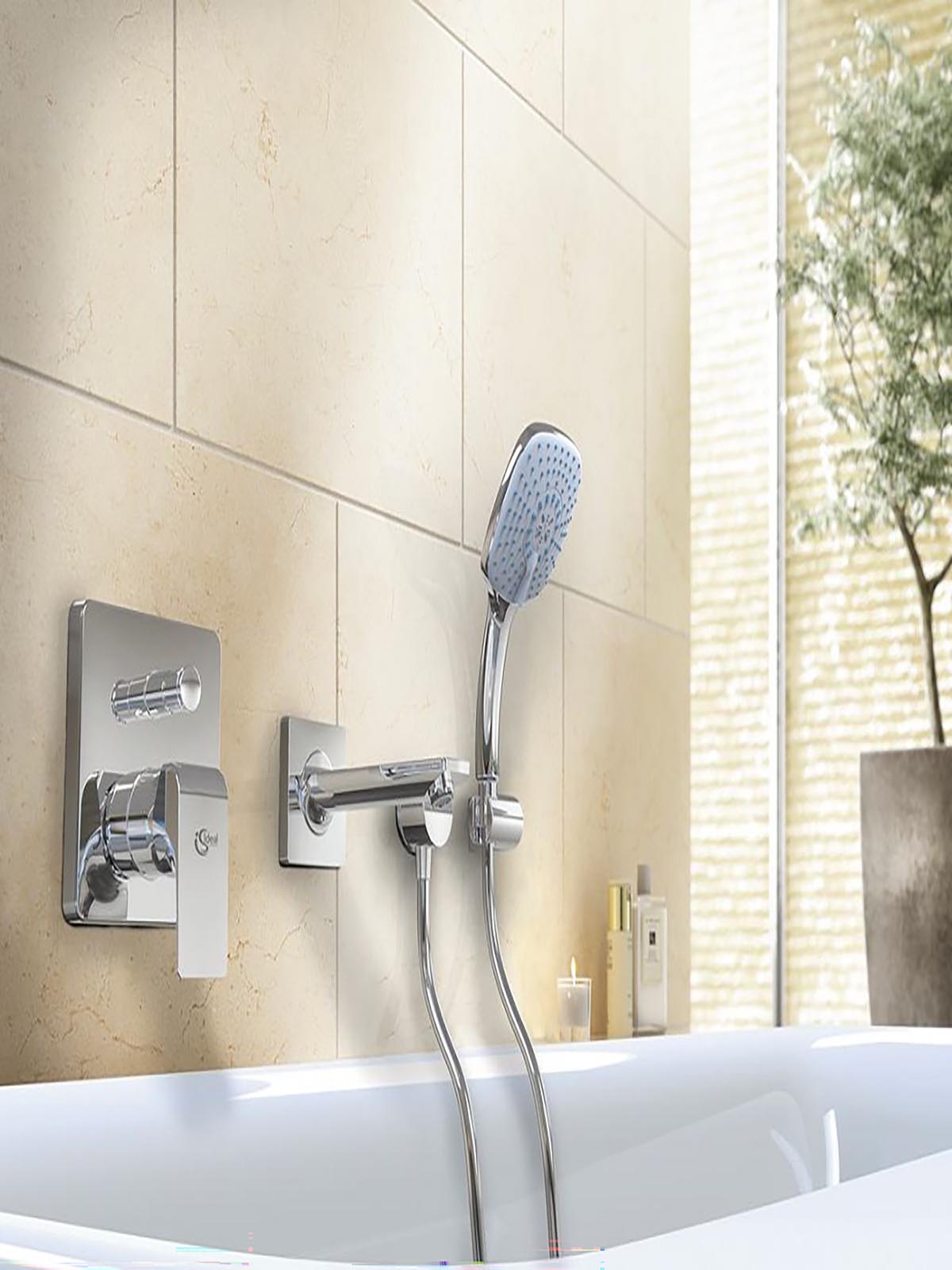 About us
We are Ghana's reliable bathroom experts, since 1994.
Growth & Innovation
A key focus for us, is to establish and maintain partnerships with world renowned manufacturers that place a high standard in continuously offering lasting solutions.
People & Community
To advance in our endeavors, we strive to positively impact the society in which we operate.
Service
We give our very best to serve you with solutions that will give you peace of mind.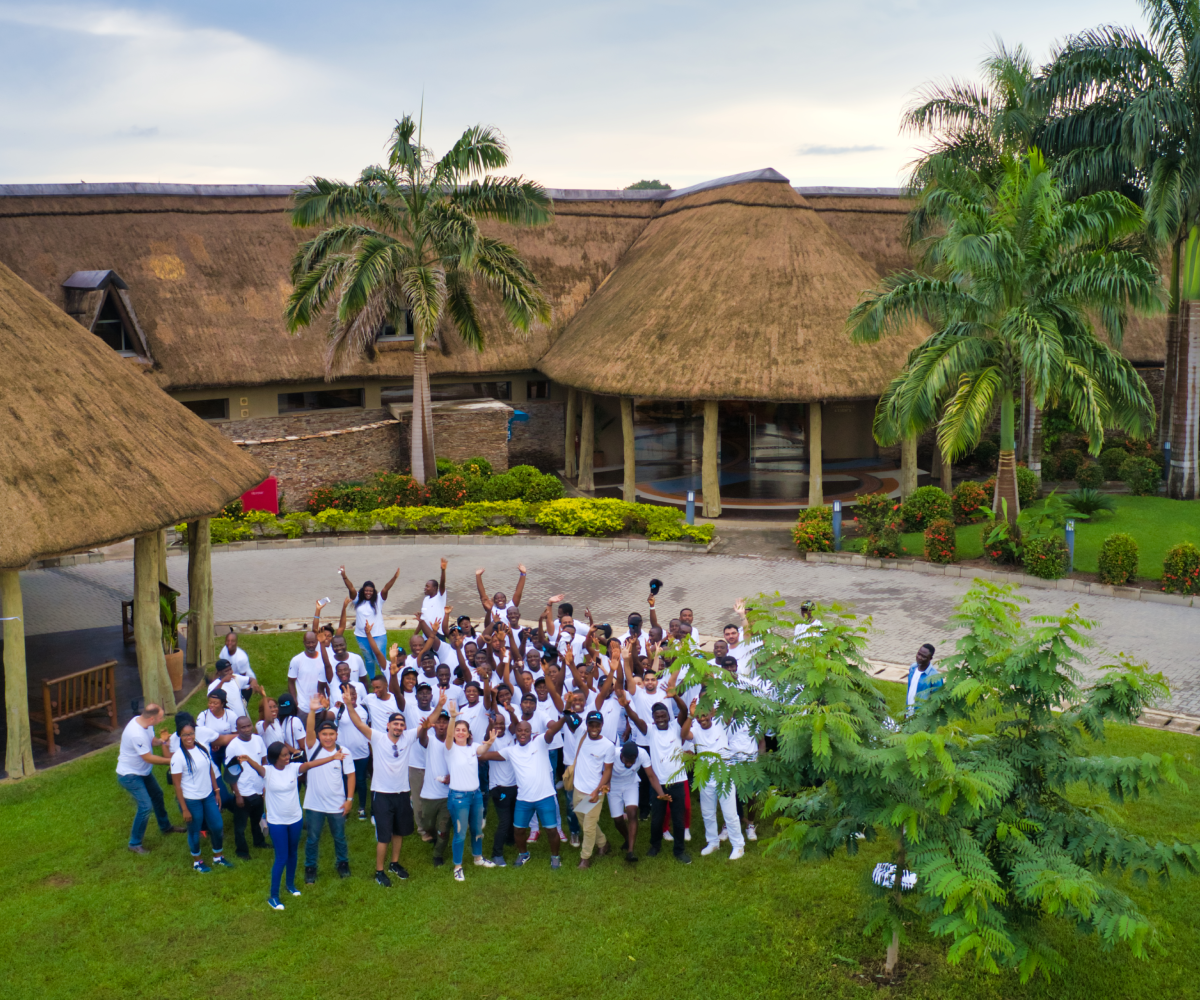 Our Values, in action.
Kimo Home's core values stem from our passionate drive to serve all our customers. We put these values in action to help us achieve our audacious goal of helping transform 2.5million homes in the next 25years. 
Growth & Innovation

People & Community

Service with Solutions
About Kimo
We are Ghana's reliable bathroom experts, since 1994. Well known for providing premium sanitary ware and tiles in Ghana, we offer lasting solutions to help create the dream bathroom our customers want.
Kimo Home is considered as the stamp of assurance for many home owners, real estate developers and commercial property developers who need the best solutions for creating their dream bathrooms.

Our Partner Brands
Our extensive network of trusted partners allows us to offer an impressive selection of goods that meet the highest standards of excellence. From cutting-edge technology to timeless craftsmanship, we have curated a collection that caters to your diverse needs and preferences.
When you shop with us, you can be rest assured that each product has undergone rigorous quality checks and adheres to the industry's finest benchmarks. We understand the importance of reliability, and that's why we only associate ourselves with brands that share our commitment to excellence.
Our passion for customer satisfaction drives us to provide not only exceptional products but also a seamless shopping experience for your peace of mind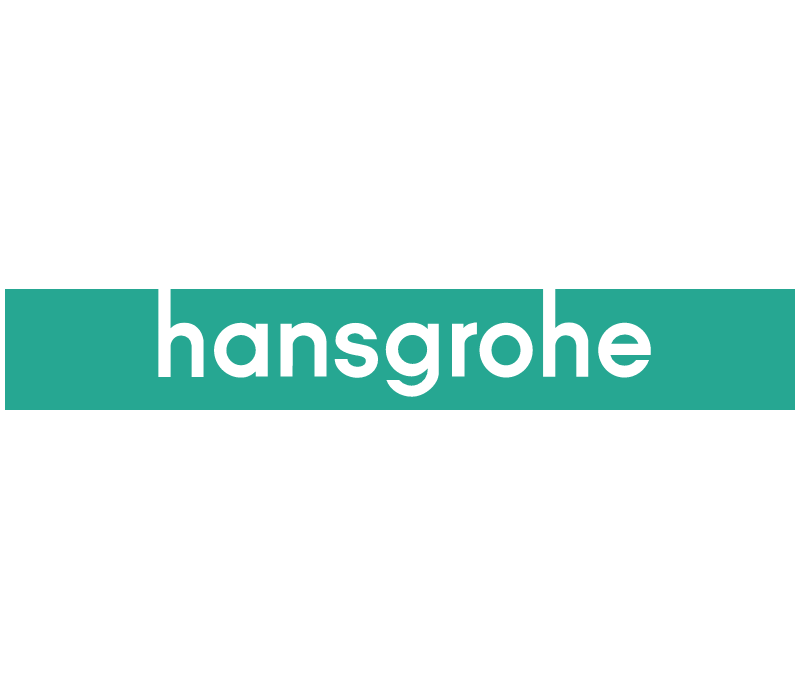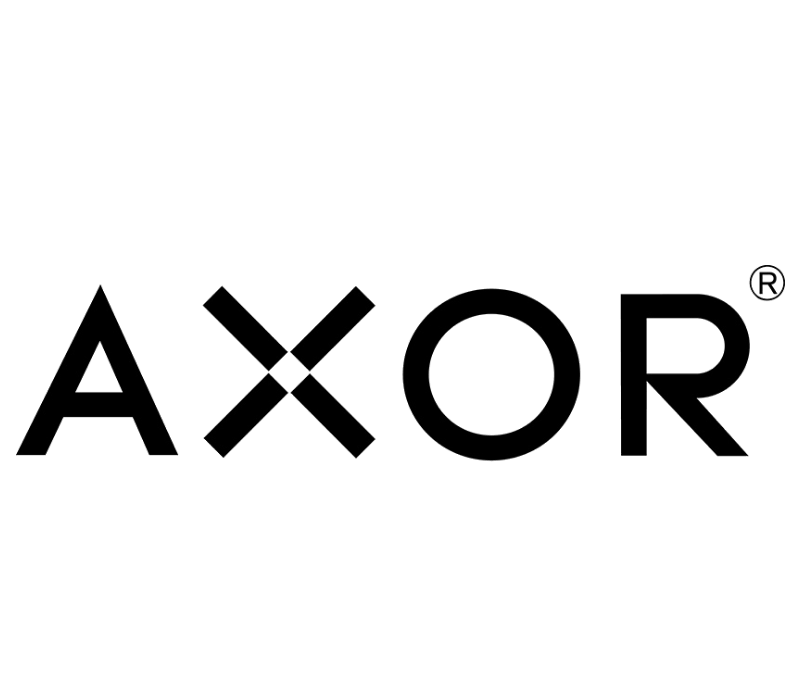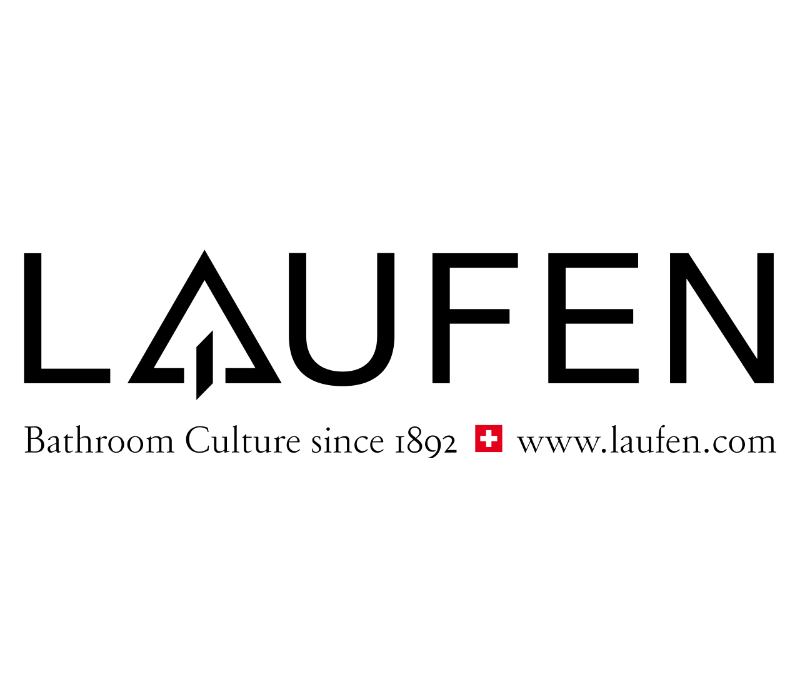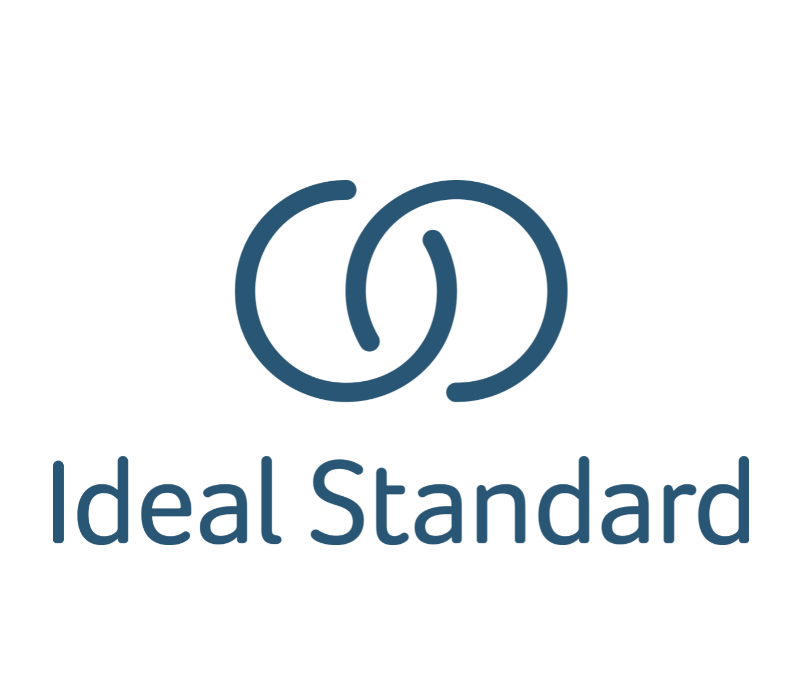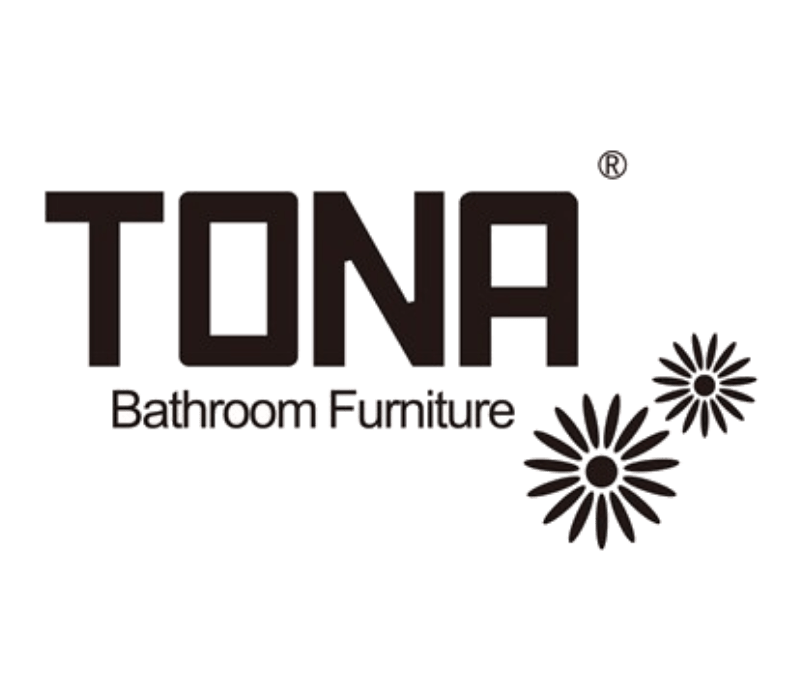 Some Of Our Satisfied Clients
For almost 30 years, we have provided lasting solutions to help create the best experience across many industries.