bathroom
floor tiles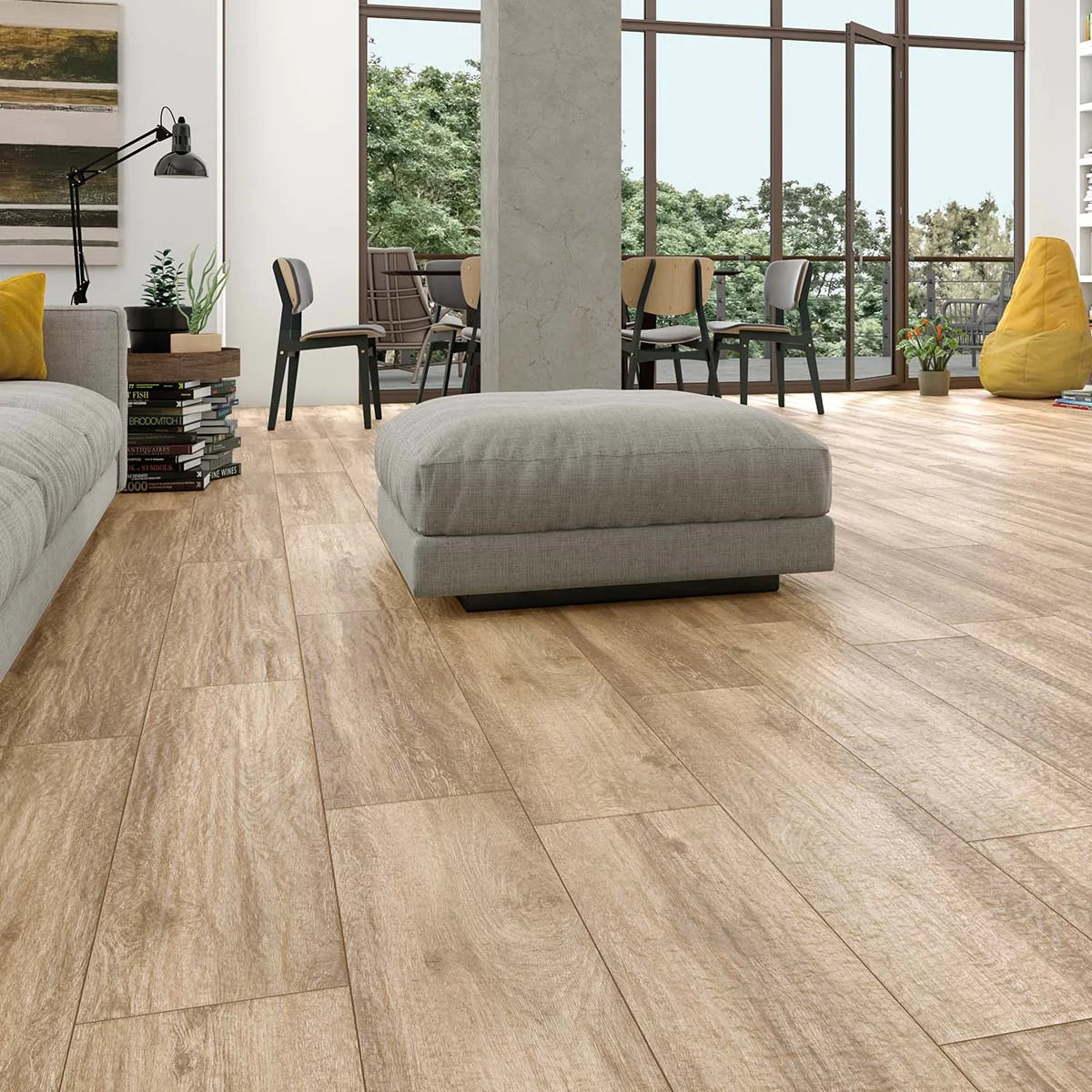 Tiles are an integral part of home design and play a crucial role in both aesthetics and functionality. Choosing the right tiles for your home can be a daunting task, as there are numerous options ...
bathroom
Comparing Concealed vs Exposed Showers
When it comes to designing the perfect bathroom, every detail matters. Showers, being one of the most frequently used fixtures, deserve careful consideration. Among the myriad options, concealed an...
toilets
When it comes to bathroom design and functionality, one of the often-overlooked but crucial elements is the toilet. Traditionally, floor-mounted toilets have been the norm, but wall-hung toilets ar...
bathroom design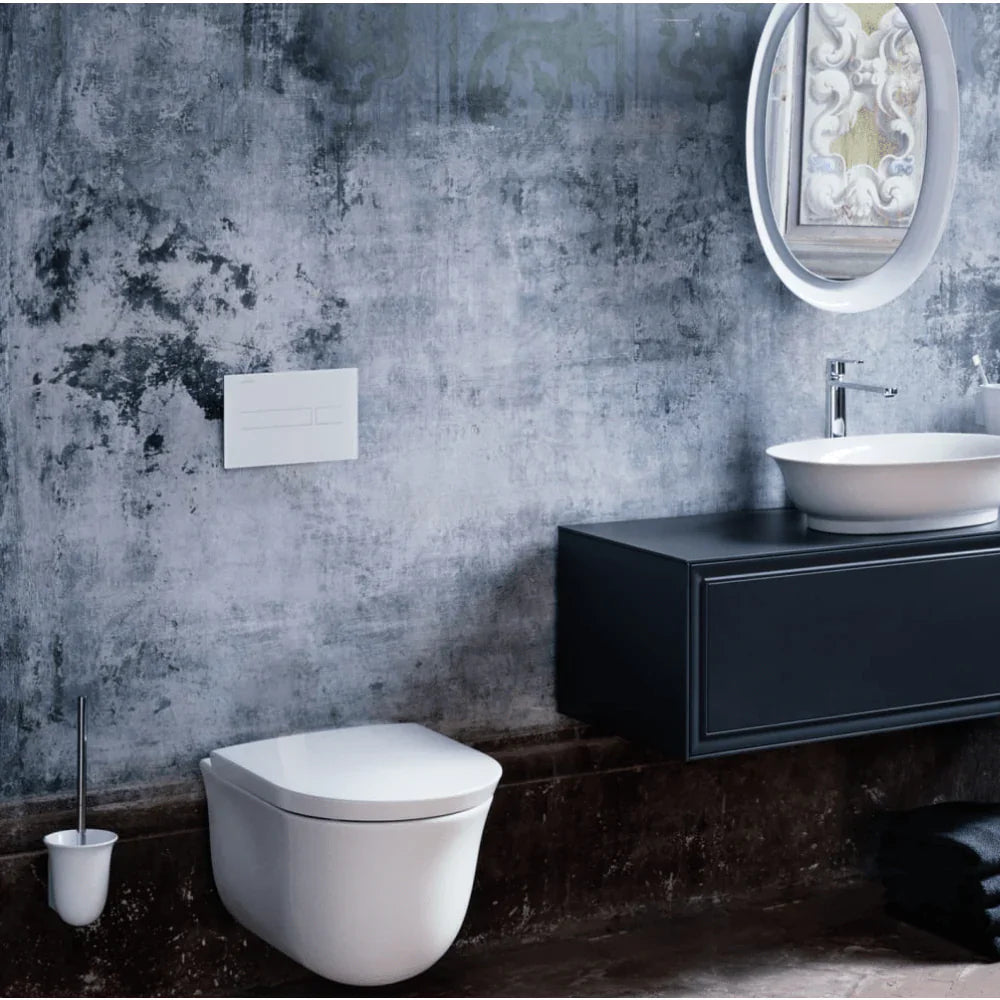 When it comes to bathroom design, Swiss brand Laufen stands at the forefront of innovation and elegance. With a history spanning over 130 years, Laufen has consistently pushed the boundaries of bat...