Combo Sets
This is a collection of products that are on reduced prices available to everyone
View all
Save GH₵625.00
Save GH₵1,125.00
Sold out
Save GH₵375.00
Save GH₵3,070.00
Save GH₵326.00
Featured Collections
Find here our Product categories
View all
basin mixer
  When it comes to bathroom design, every detail matters. Among these details, the choice of taps can significantly impact the overall aesthetic and functionality of your bathroom. Whether you're r...
Are you building a Project?
Discover the essence of our company with a simple click
Fill out our form, our bathroom experts will get in touch immediately.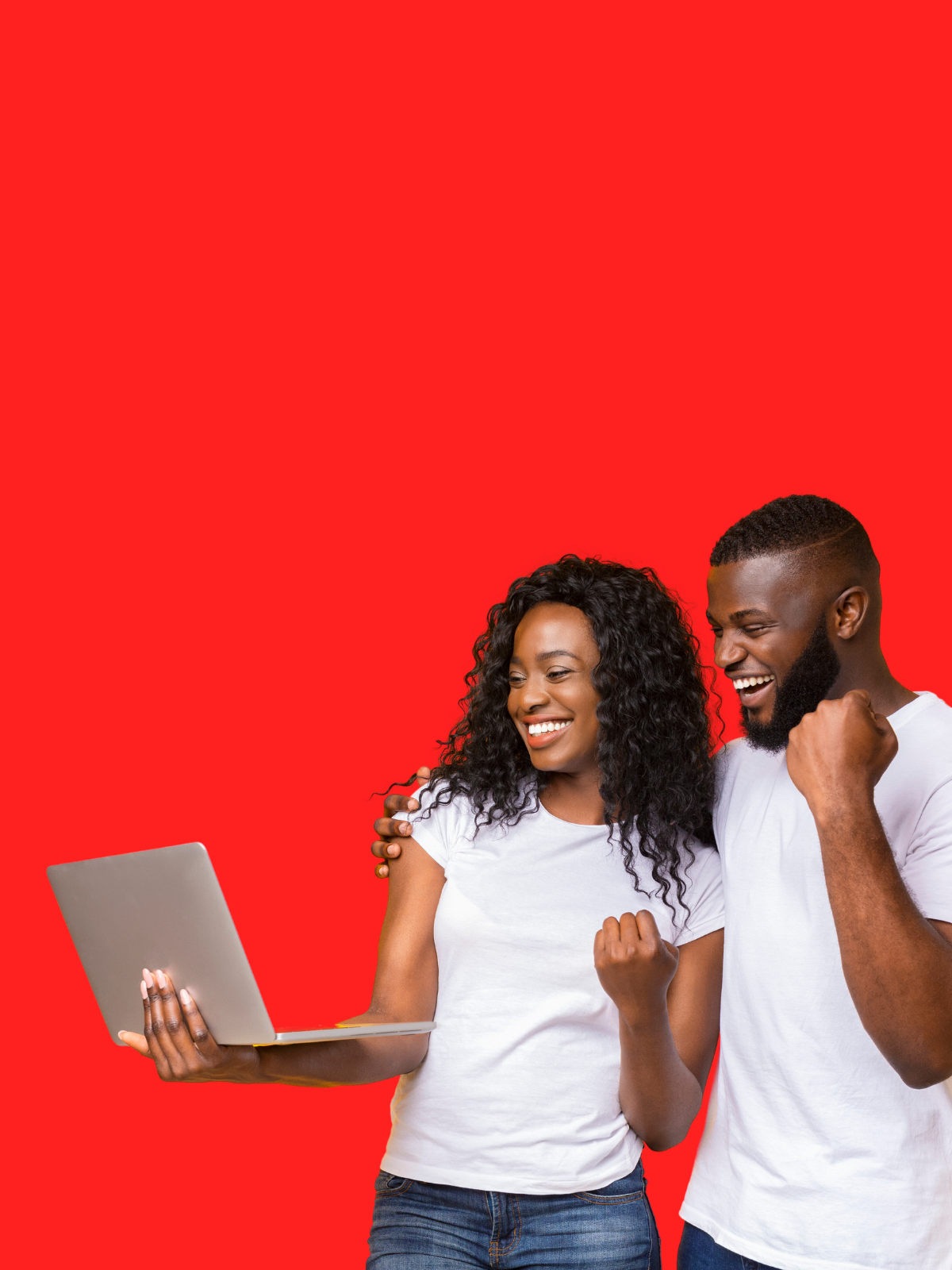 Free Delivery
10% OFF ALL ONLINE ORDERS
For the month of September, we are delighted to offer a 10 percent discount on all orders placed through our online store, along with free delivery within Accra.
FREE DELIVERY FOR WEBSITE ORDERS IN ACCRA
---
The AddStoris range of accessories offer minimalist and timelessly designed products which fit into any modern bathroom ambience. The fixtures are completely hidden to give off a stylish and concealed finish. This dispenser helps to conveniently store your scented liquid soap for hand and body wash.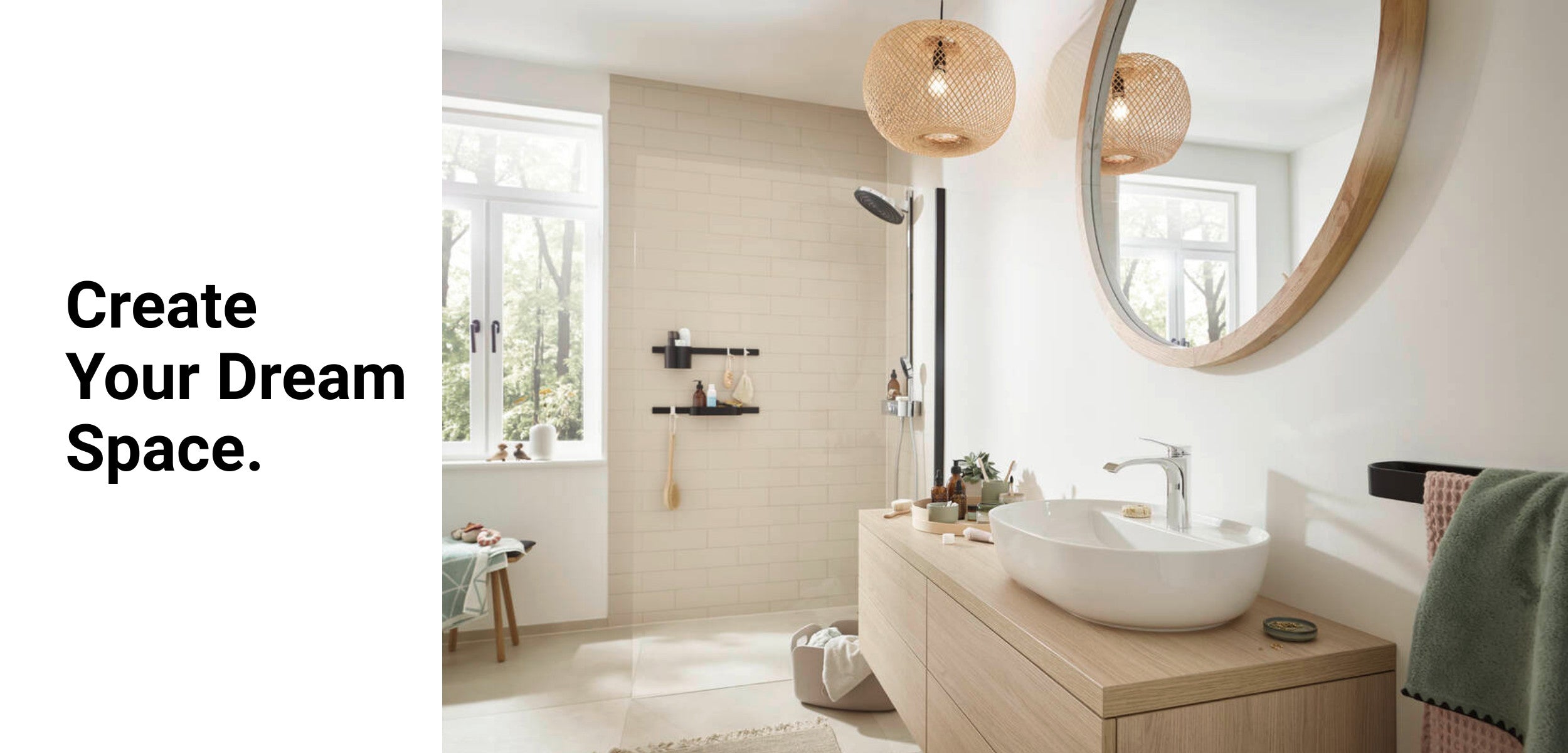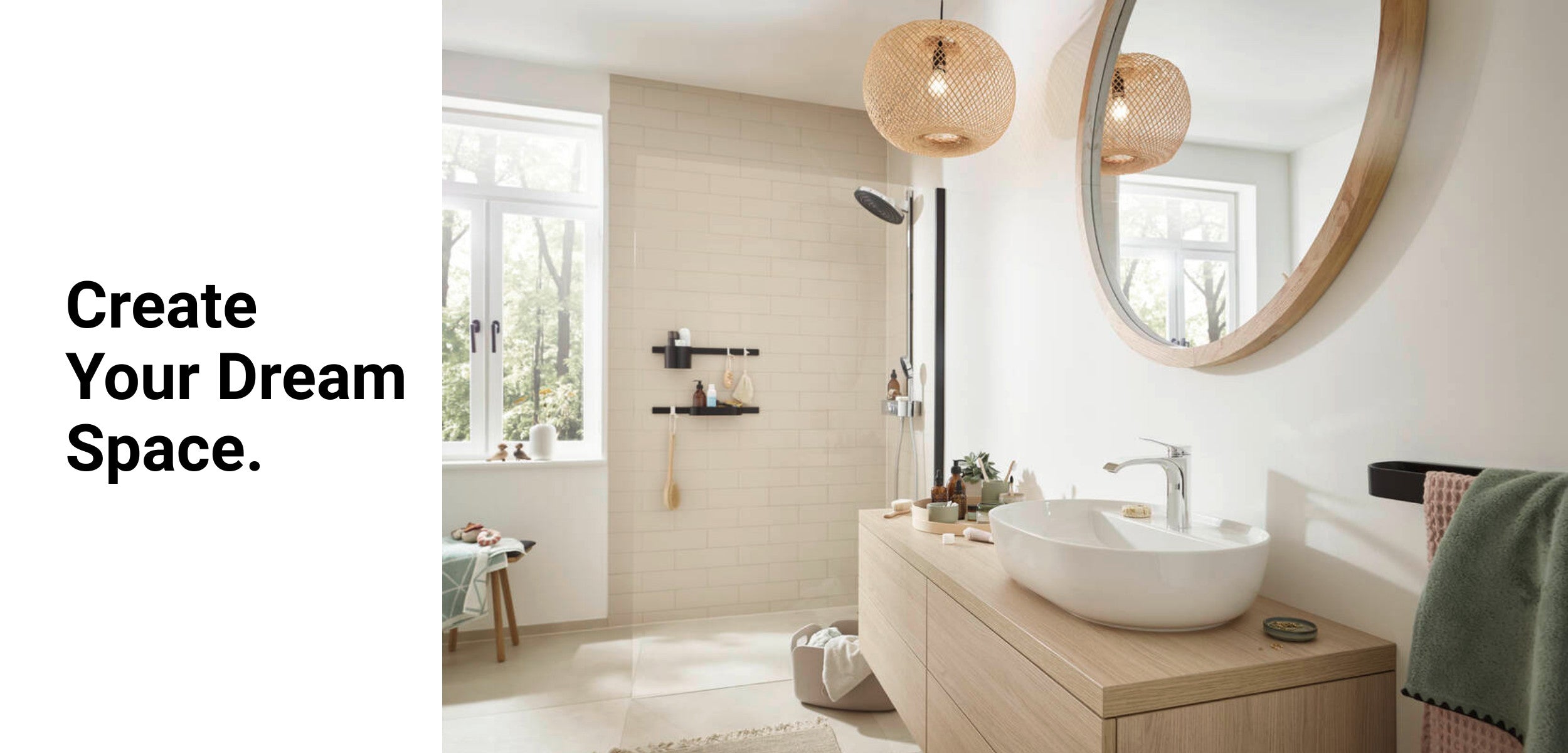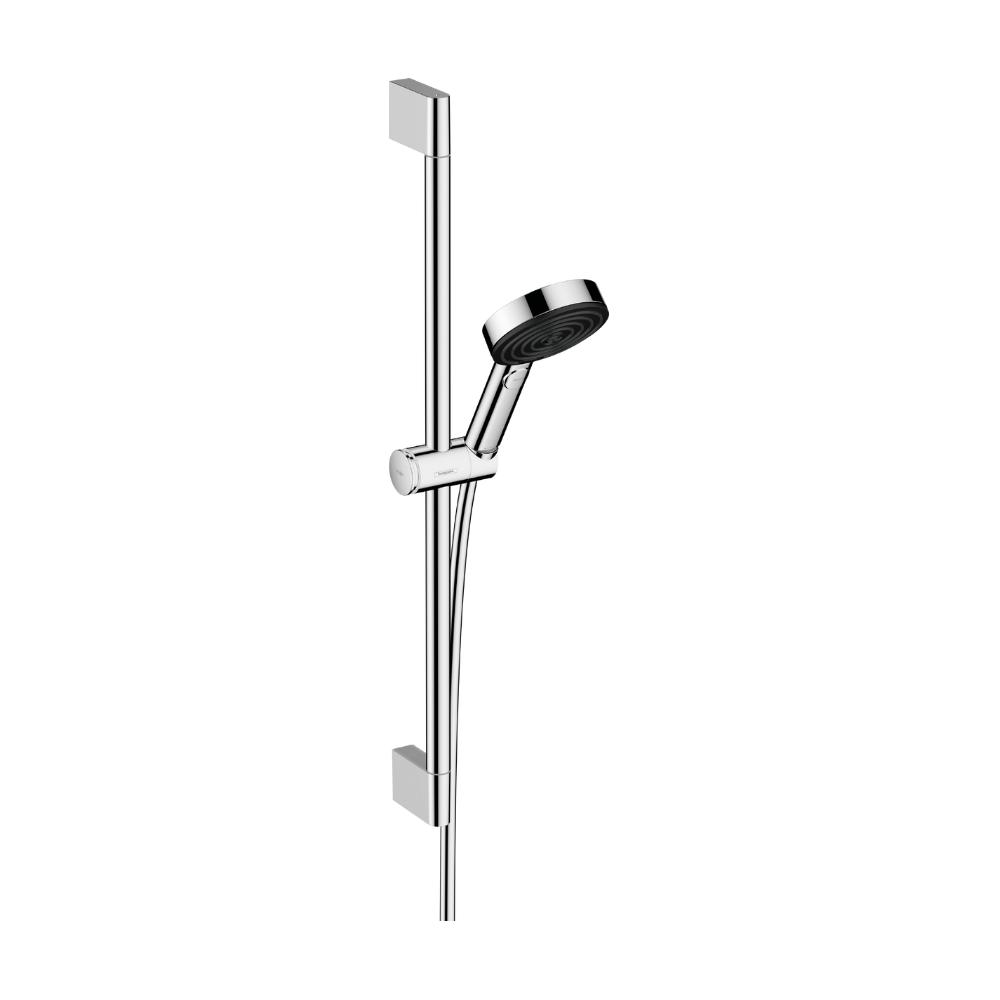 Hansgrohe Pulsify ShowerPipe
consists of: hand shower, slider, shower bar, shower hose
Vivenis Basin Mixer
consists of: single lever basin mixer, waste set .ComfortZone 110
Axor Uni Towel Rail
Axor Uni Towel Rail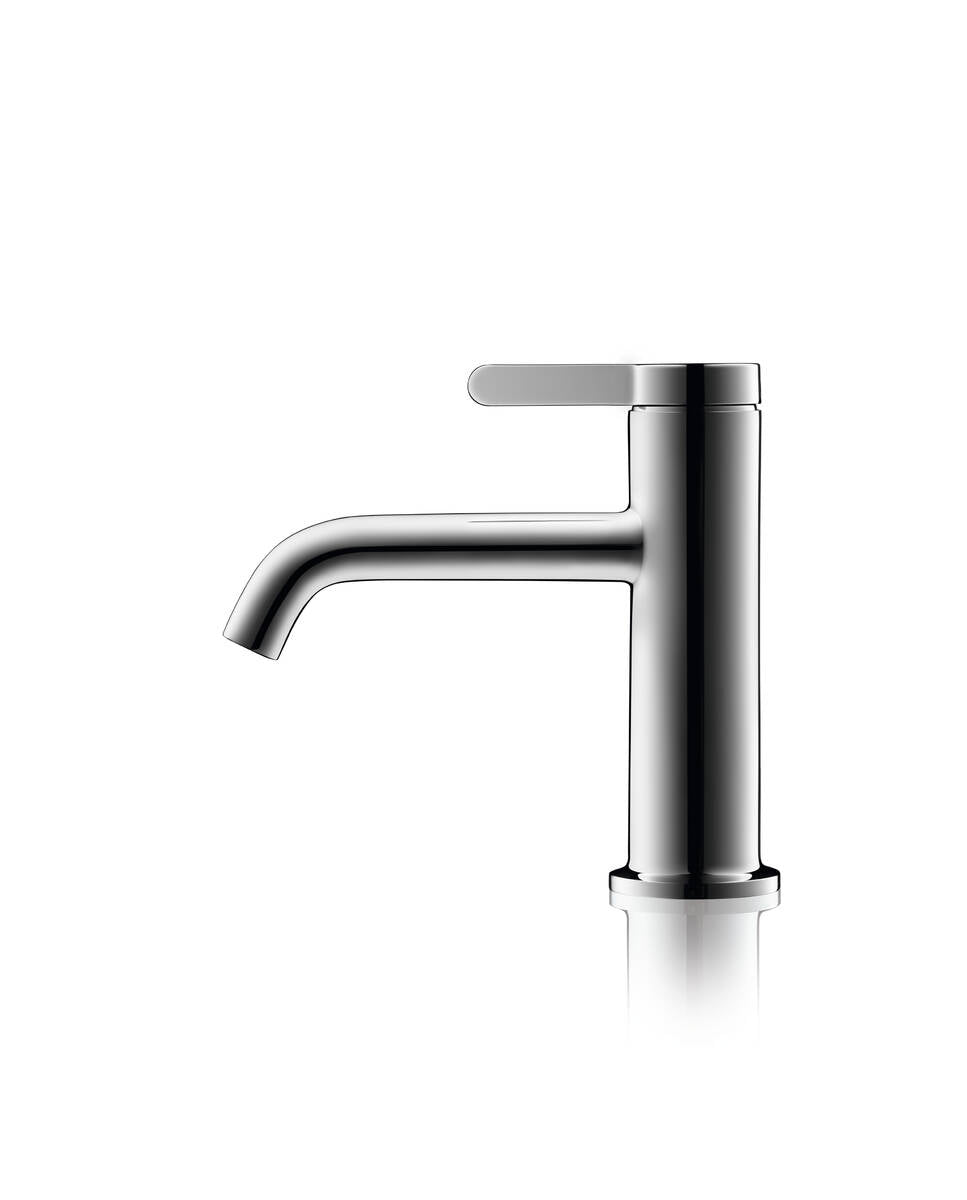 Axor My Edition Basin Mixer
The Axor MyEdition Basin Mixer 70 is a true masterpiece of design, blending modern aesthetics with personalized customization. Designed in collaboration with renowned designer Philippe Starck, this basin mixer offers a unique and tailored experience. With its sleek and minimalist design, the Axor MyEdition Basin Mixer 70 adds a touch of contemporary elegance to any bathroom.The mixer features a single lever handle that allows for precise control of water temperature and flow, ensuring a comfortable and enjoyable experience.

See more
Axor One Basin
The Axor One Basin Mixer 70 is a sophisticated and contemporary fixture
that combines form and function in the bathroom. With its sleek design
and innovative features, this basin mixer offers a seamless and
luxurious experience. Equipped with Axor's innovative Select technology,
this basin mixer offers a unique and intuitive way to control water
flow. With a simple push of a button, you can easily switch between
different water outlets or control the flow of water with precision and
convenience. Featuring an aerated spray, the Axor One Basin Mixer 70
delivers a soft and luxurious water flow while also helping to conserve
water. It combines efficiency with indulgence, providing a delightful
and refreshing experience every time you use it.
See more
Sources of inspiration
Explore our environments and inspire yourself to find the right balance in your bathroom.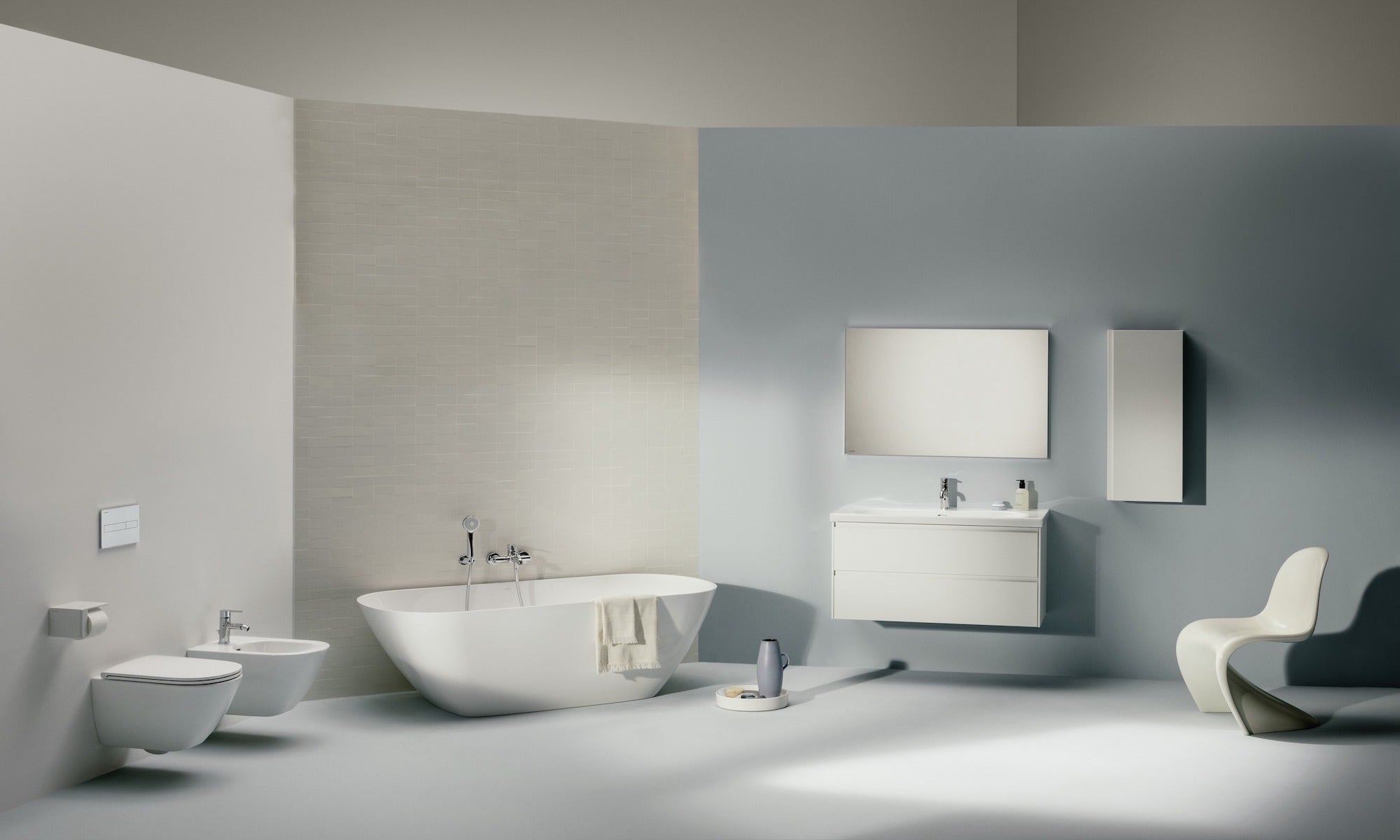 Bath
Shower
This is what our clients say about us
Recently moved to Accra and had an exceptional experience with Kimo who helped me to fully tile my home and refurbish my entire bathroom. I would definitely recommend and will be back soon! Thank you so much

Great place to pick up your 🛁 stuff, I enjoyed shopping here and as a content creator I love the fact that I could film and take pictures of all the beautiful vanities. Thinking of purchasing soon

Their showroom is very attractive and nice.
FAQ
Our customer support is available Monday to Friday: 8:30 am - 6:00 pm and 9:00 am - 4:30 pm on Saturdays.
Average answer time: Few minutes
Yes we deliver, delivery costs will apply, and will be added at checkout. We run discounts and promotions all year, so always look out for exclusive deals.
How long will it take to get my orders?

It depends on where you are. Orders processed within Greater Accra will take between 2 business days to arrive. Outside Accra deliveries can take anywhere from 2-5 days. Delivery details will be provided in your confirmation email.
Do you offer installation Services?

Yes, we have professional plumbers from our Plumbers Association who can install all the products you buy from us, at an agreed fee.
Do you cater to big projects?

Yes, we have a Projects Team that are ever ready to offer design expertise and recommendations as well as competitive quotes to help complete your project. So be it commercial property or residential, we can assist.
Does your products come with warranty?

Yes, all our products come with a warranty. The warranty covers defects in materials and workmanship. However, it does not cover issues caused by damage due to shipment, handling, storage, accidents, impacts, abuse, or misuse. For detailed product-specific warranty information, please refer to the product support page.
Average answer time: Few minutes